Real estate in Fort Worth continues to be a seller's market as we are seeing historical numbers. As a reminder, I provide these numbers on a monthly basis as a way for my clients and customers to track real estate in the Alliance corridor and north Fort Worth. I have been busy with two listings in Denton County. One listing went to a multiple offer situation as we received 26 showings and 12 offers for the property. The other property received an above asking offer within 12 hours of being put on the market. I can't stress enough to people that there has never been a better time to sell your home. We can work together to make sure you list your home correctly and we find you somewhere else to live after selling your home. Please see below for the area I focus my efforts. However, I will listen to all inquires and we decide together how best to approach selling your home, whether I do it or refer you to another trusted Keller Williams agent.
April Inventory of Homes for Sale
Real estate in Fort Worth is as tight as I have ever seen it. To better understand how low our inventory is, a healthy number of months inventory is 6 months. April's inventory is at 1.7. We don't have enough homes on the market to sell to the many buyers seeking their homes. In Denton County, I often have to wait in lines with my buyers to get into a home. One property had some obvious foundation issues that had not been addressed and it went into a multiple offer situation. Buyers are getting desperate.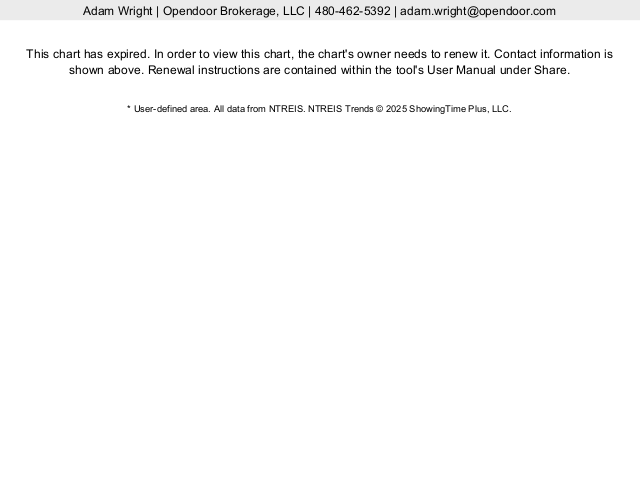 April Median Sales Price
Appreciation of real estate in Fort Worth has been increased at double digit rates all year. I live in north Fort Worth and I have seen the market value of my home go from the lower $170s to the mid $180s. A market like this one does pose dangers for buyers who overpay for their homes. I have spoken to several real estate investors, like myself, who have not been able to work in this market because of the high sales value. We all agree that this market is not sustainable for the long term.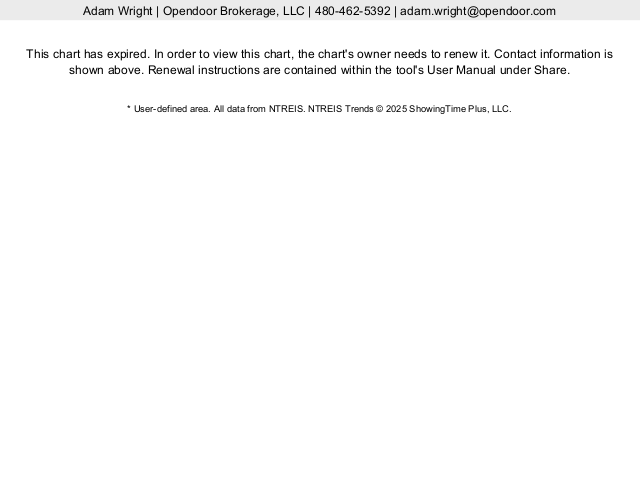 April Median Days on Market
Days on market might be the only one that resembles a normal time for real estate in Fort Worth. However, even this number is down from where it was two years ago. In my subdivision, it was 65 days in 2012. Today, you are likely to sell your home in less than two months.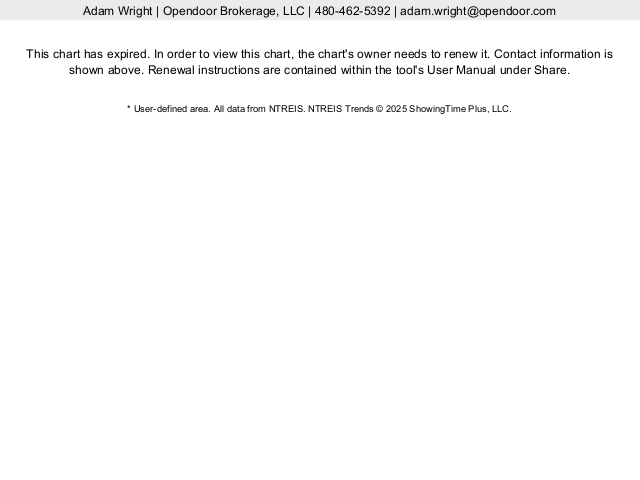 Keller Williams also has a lot to say about the national picture of real estate in their monthly video